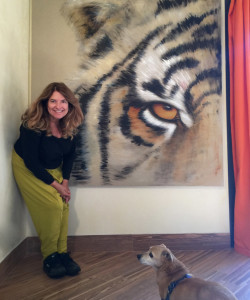 Email address for contact and prices for orders: lucilla_bollati@yahoo.com
I can make your animal portrait starting from pictures that can be sent via email.
The prices start from €200,00 for 20x30cm size and on. Worldwide delivery available for all sizes with express courier.
Time for orders is approximately 1 month.